Regular price
Sale price
$9.99 AUD
Unit price
per
Sale
Sold out
Aromathearapy Dough is a natural, take anywhere, stress reduction tool, proudly Australian made and environmental friendly. 
The carefully chosen colour and scent combinations help you to rebalance and refocus using the senses of sight, smell and touch.
Used just like a stress ball, it's perfect for anyone who is in stressful work environments and for those who live with anxiety.* As it is less strenuous, they are also good for those who suffer from rheumatism or arthritis or simply great for hand muscle exercises.
Packaged in a 125g aluminium tin, it's light enough to carry in your work bag, school bag or handbag.
Variants:
Recharge – Lemon : Energising & Invigorating
Re-energise – Ginger : Warming & Stimulating
Refocus – Sandalwood : Grounding & Balancing
Reflect – Rose : Comforting & Harmonising
Refresh – Bergamot : Cleansing & Rejuvenating
Relax – Lavender : Soothing & Calming
Restore – Eucalyptus : Revitalising & Purifying
Jelly Bean Glitter Dough - Jelly Bean & Green with biodegradable Glitter
*Not designed to replace your Doctor or Therapist.
Care Instructions:
When you are not using it, pop your dough back in its container. Screw the lid on nice and tight and keep it in a cool, dry place.
If you are in a hot or humid area, we suggest you also pop it into the fridge. If used regularly and stored correctly, your dough can last up to 6 months.
If you notice your dough has become a little dry, add a drop of coconut or vegetable oil and knead it until it becomes smooth again.
Although our dough is non-toxic and smells pretty yummy, it has a high salt content so SHOULD NOT be consumed.
Share
View full details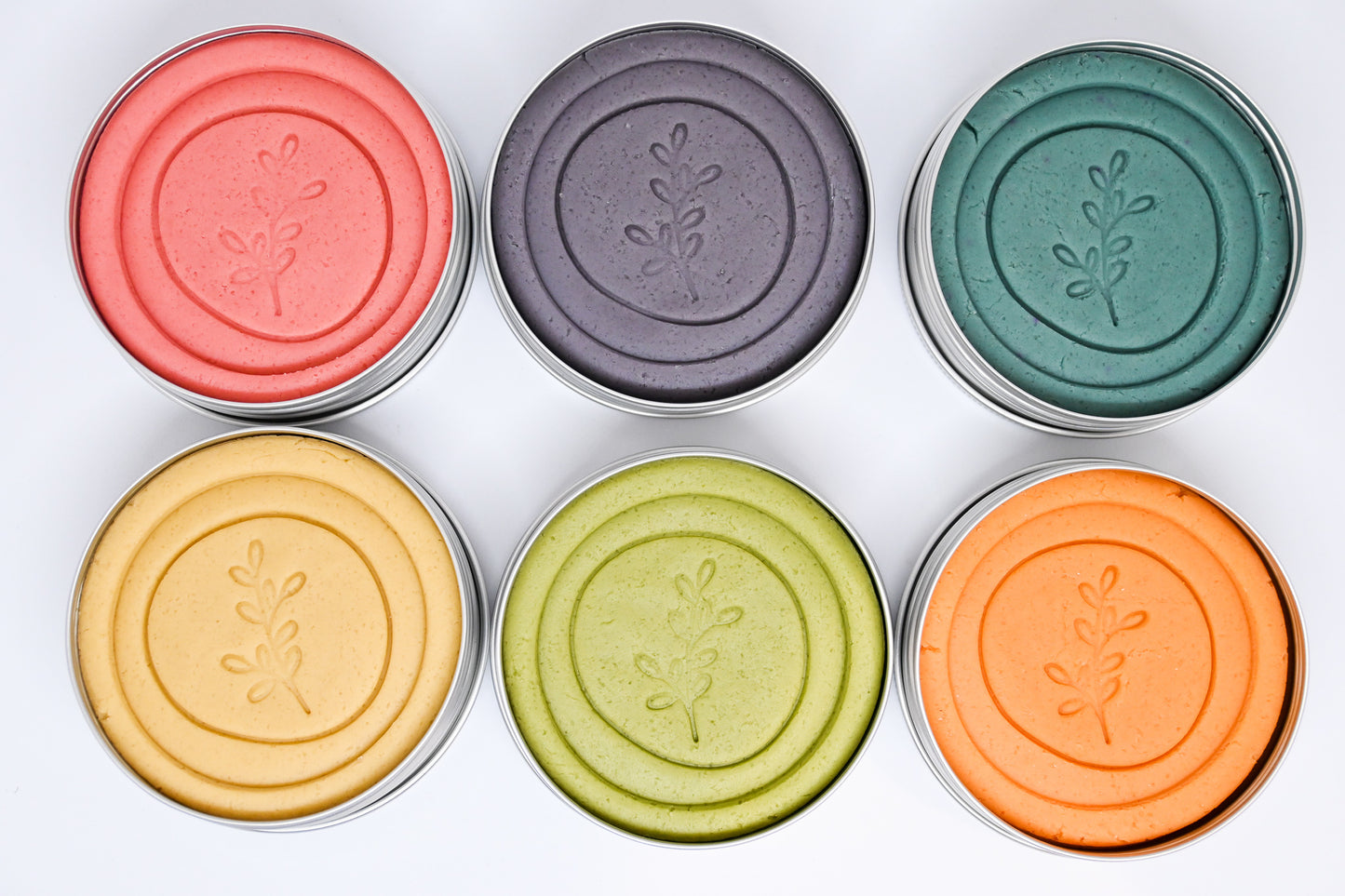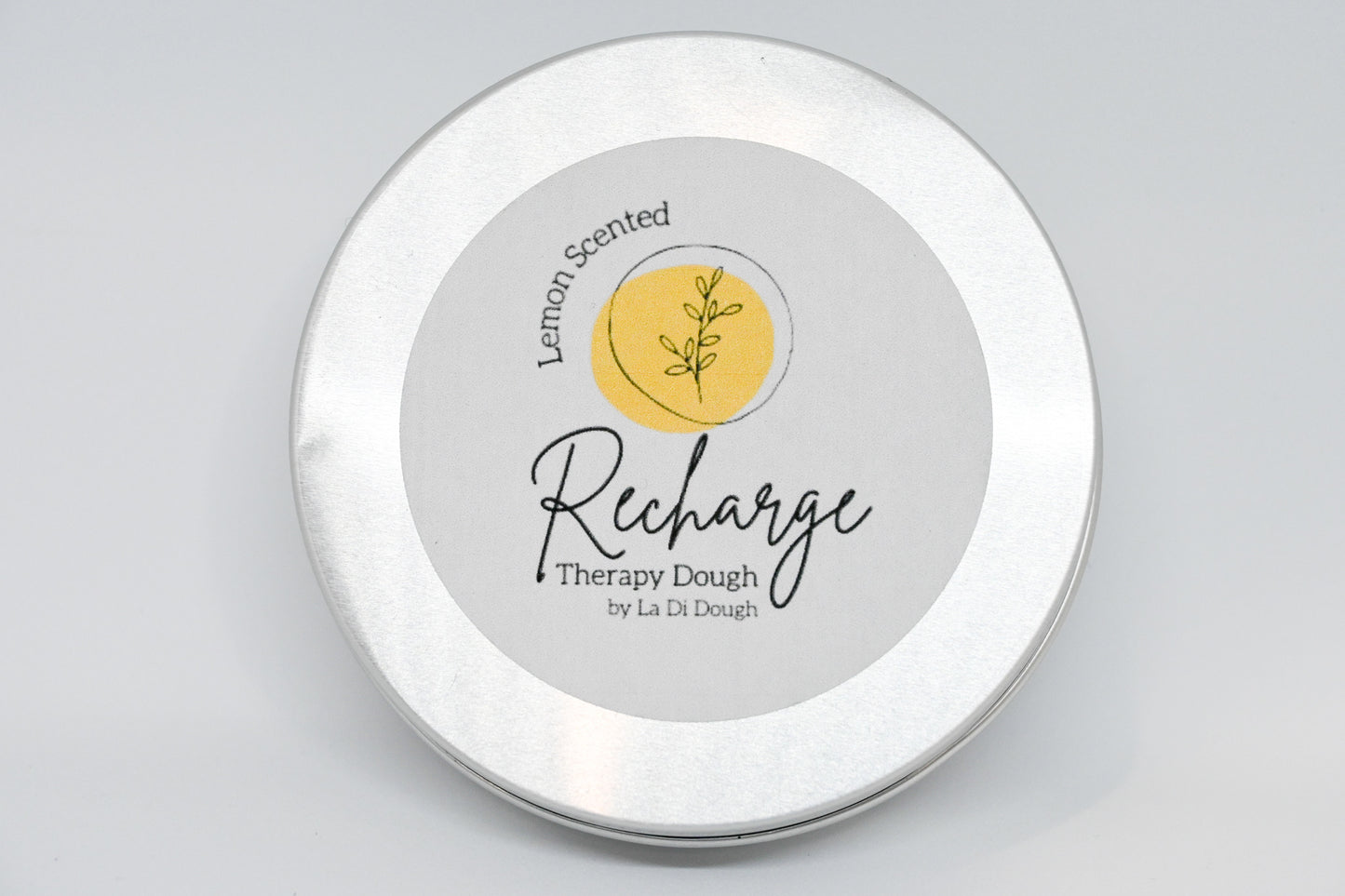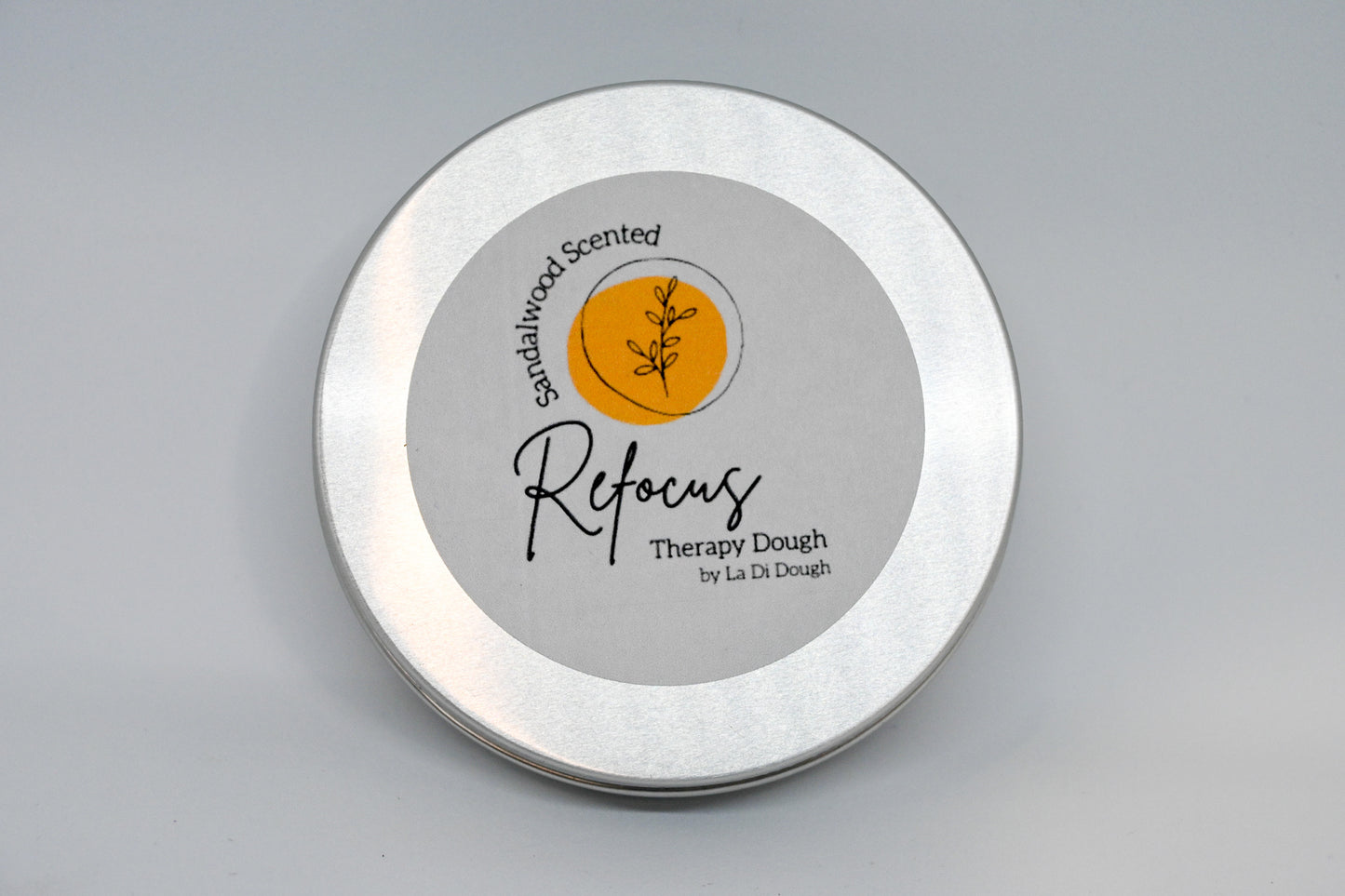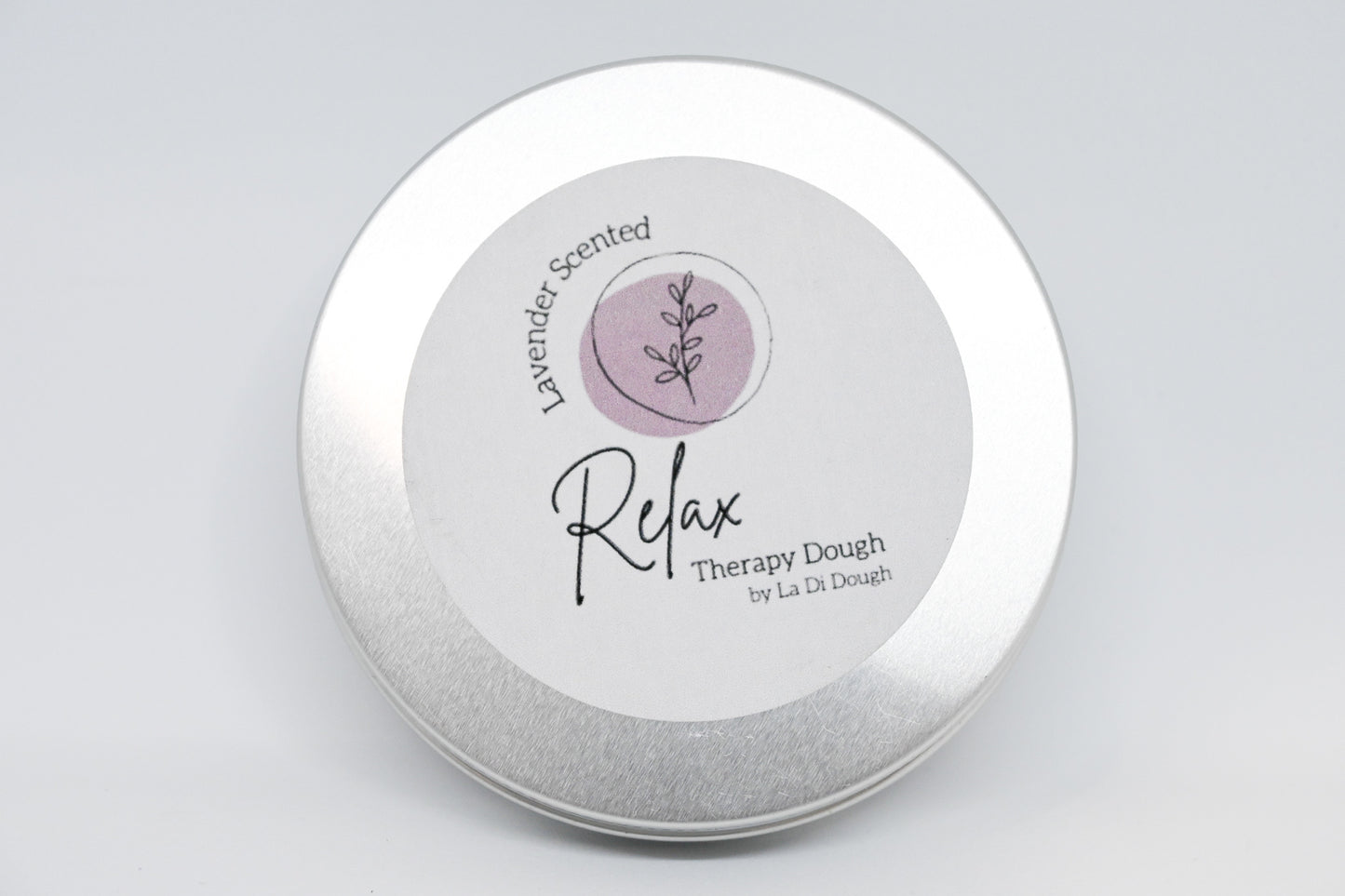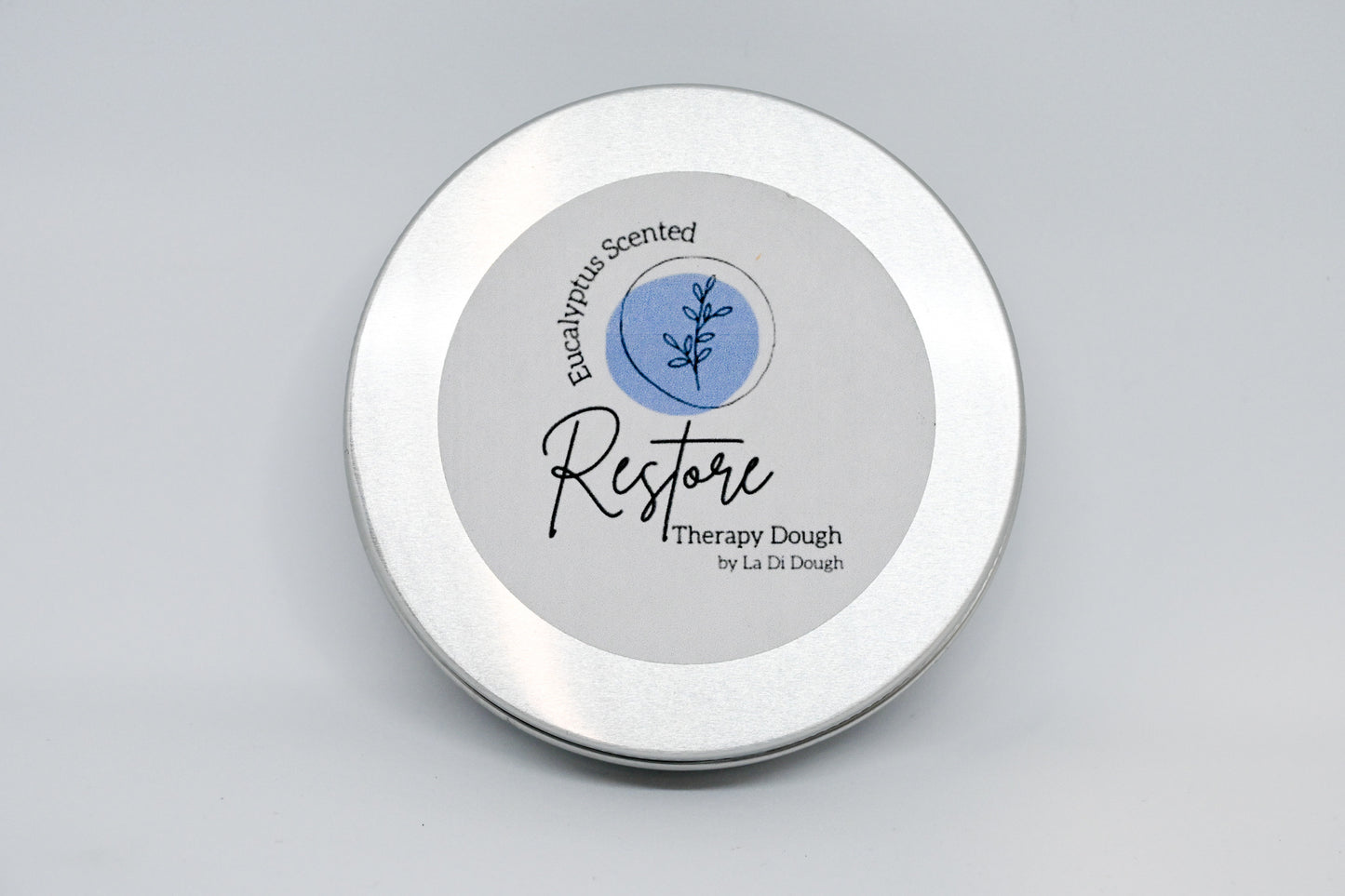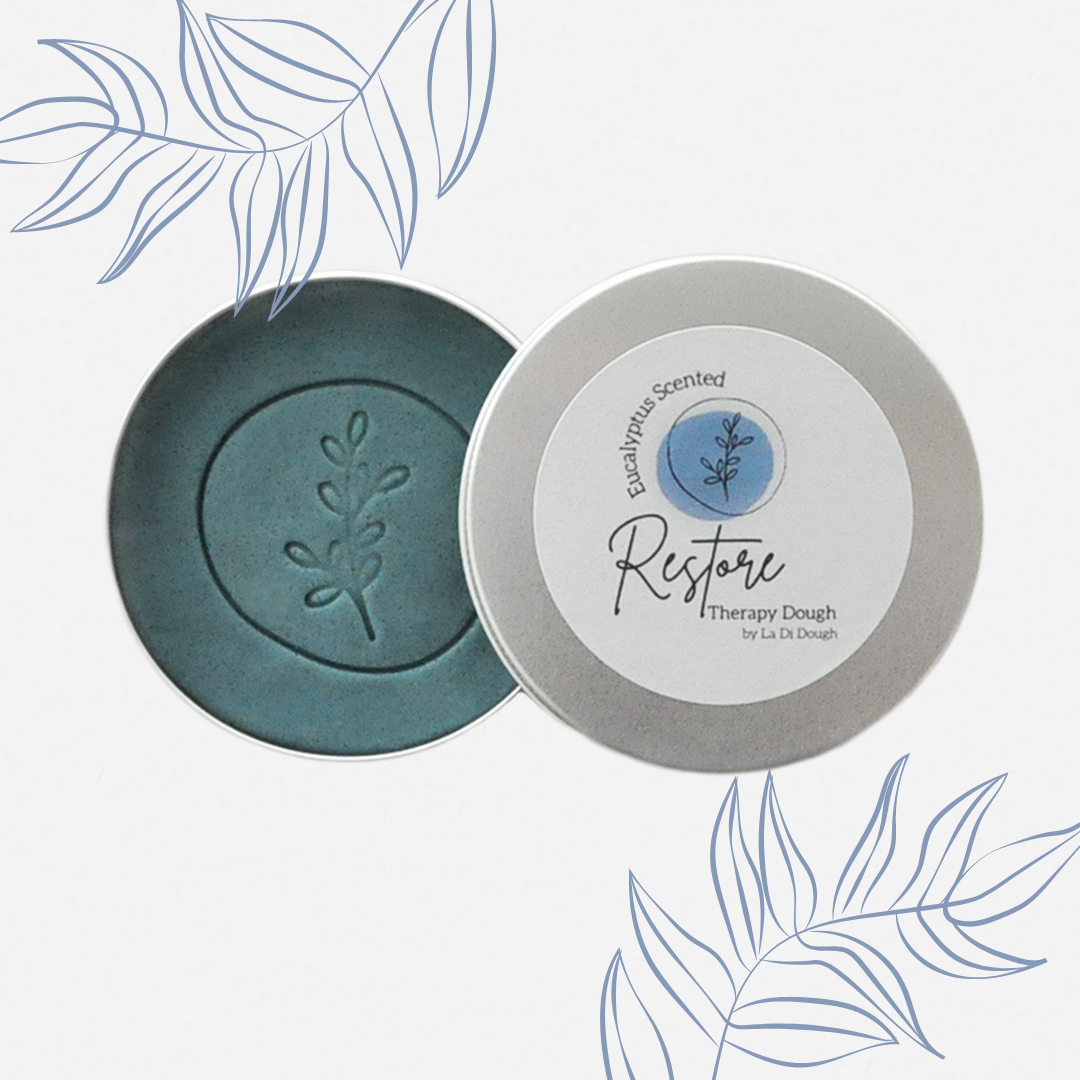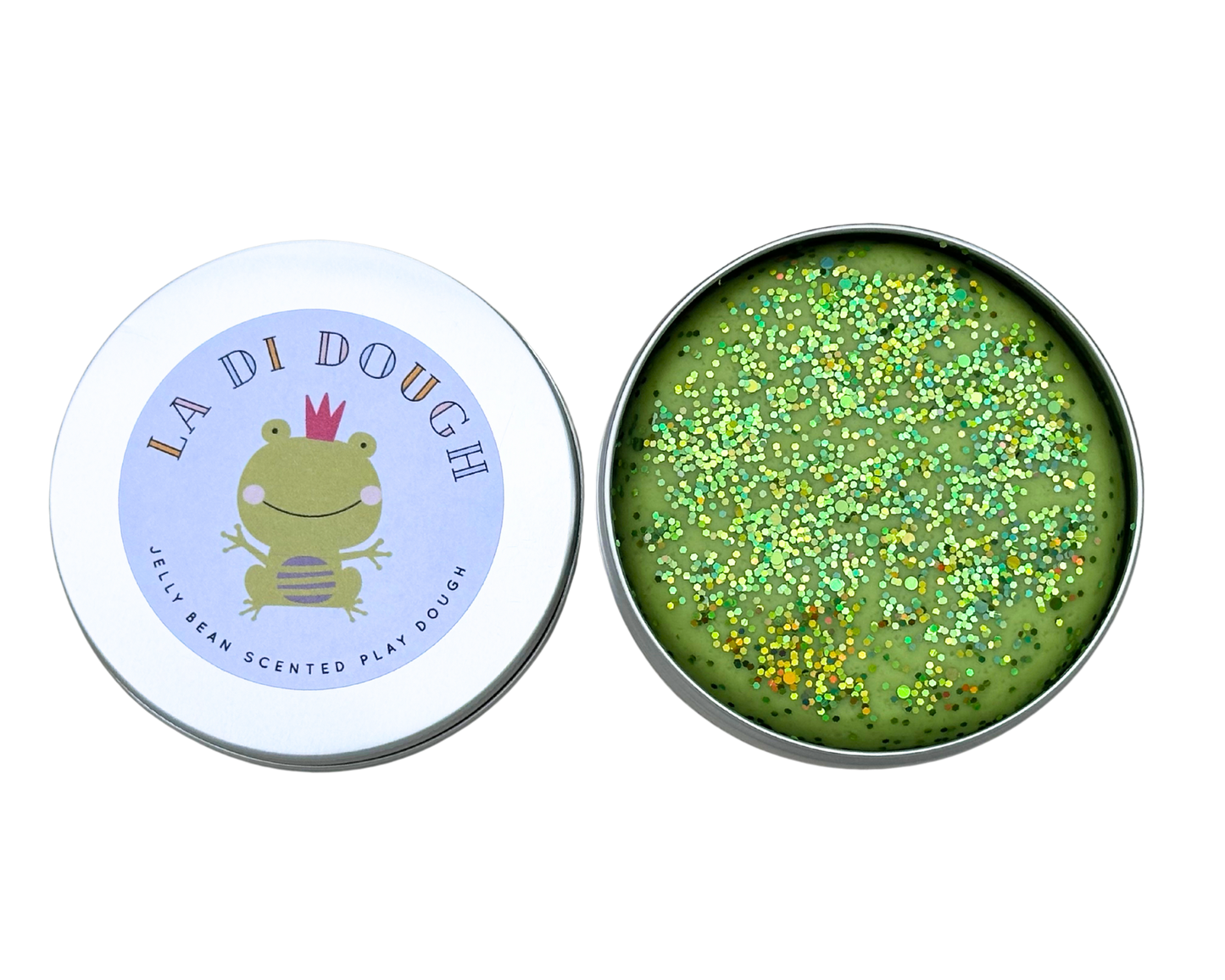 Great idea
So much nicer than a stress ball